How can Social Networks influence the evolution of a business?
Networking is a cornerstone of building better and stronger relationships in both your professional and personal life. In today's media saturated environment, networking through social media channels is as important as face-to-face networking and the impact of social networks for personal branding opportunities should not be underestimated. But, not all social media platforms serve the same purpose – social media users can select between platforms that address professional, academic, personal or specific regional audiences effectively.
It pays to become familiar with the various networking sites and to observe certain etiquettes in order to make in most of these innovative and effective platforms. While Facebook (primarily as a platform for entertainment (to get and stay in touch with family, friends and acquaintances), it also offers a ripe environment for professional networking at an informal level. In short: treat your online as you would your physical presence: with great care) and Twitter (the highly popular micro-blogging and social networking site. But the true value of Twitter lies in this incredible potential as a news aggregate ( by following certain news outlets or industry news journals), as a way of connecting on a specific topic with like-minded people via the" hash tagging" convention) are by for the largest and most widely accessed online social networking platforms globally, there are regional differences.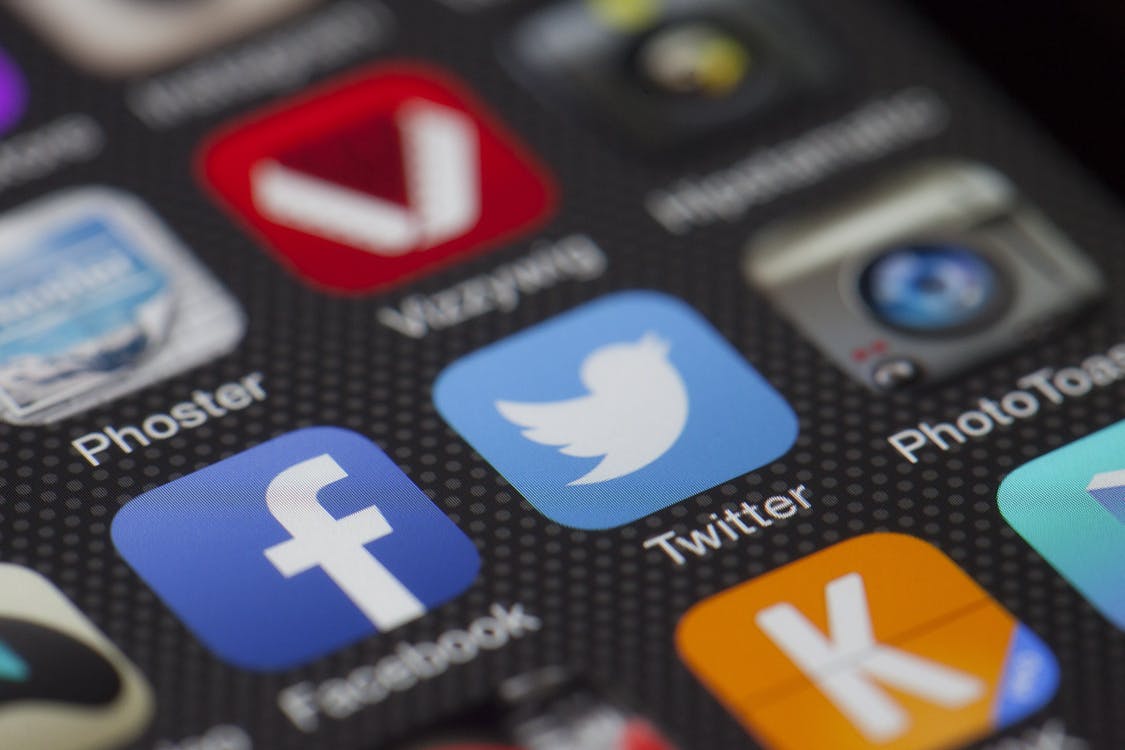 Orkut, for example is the most popular social network for the Brazilian audience, while Kaixin001 is a favored professional online network in China. Likewise, StudyVZ is a social networking platform widely used by student populations across Germany. LinkedIn is particularly useful for landing higher paid jobs. Therefore, it pays to consider how to maximize your profile and professional presentation.
It covers many bases and goes by various names online marketing, digital marketing, e- marketing, internet marketing, but whatever you call it; two of the largest areas of development present are social media and mobile technology-guide simply, these channels are becoming more important for all forms of communication, marketing included. The value of "content marketing" producing engaging and shareable content to be published online, rather than more traditional advertising is widely recognized, but many businesses are still trying to figure out how to make this work.
Indeed, finding ways of measuring effectiveness, tracking return on investment and identifying and implementing best practices are top priorities for many companies. A growing array of online reports and tools are popping up to help with this. Then there' s the technical side. Roles within this diverse industry could range from analytics and data mining to the design and development of email newsletter, interactive adverts or infographics to share via social media: others may focus on big picture of overall brand management and strategy.
These can be summarized as smarter use of " big data", better integration of social media, optimizing mobile communication, and measuring return on investment. The first point relates to consumer data and how to transform the huge amount of data we can collect (big data) into actionable knowledge. The second is about how companies integrate social media, which should become experts in content generation to feed these social channels. The third aspect is about mobile: the consumer is connected anywhere and anytime, and therefore mobile will increasingly become a priority sales and communication channel. The fourth aspect relates to the financial management of digital marketing activities: accountability will become a must and ROI will be the new Queen of marketing management. Sounds like business?
Autor: Madalina Ciubotariu